Are you looking to empower yourself with fast and effective techniques while developing situational awareness, confidence, and your fighting spirit?
This 10-week program aims at training you to effectively prevent, control, and de-escalate hostile situations. You will be taught how to grasp the dynamics of a situation and use both your mental capabilities and physical attributes to disengage a hostile situation. My program teaches you how to better use your Capability, how to better Plan, and then how to better Respond when the situation begins to unravel. This is my CPR program.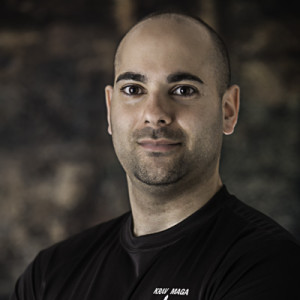 Hi, I'm Chanan
I am a reserve lieutenant in the IDF Special Forces and commanded counter-terror units and worked with the Israel Security Agency. I trained soldiers in Krav Maga, active shooter & counter-terrorism, defense against stabbing attempts by terrorists, soldier kidnap, and gaining control over terrorists armed with weapons.
My training experience in the U.S. includes: members of former Vice President Joe Biden secret service team, FBI & other federal agencies, police & swat team members, NFL/NBA sports teams, Hollywood actors & movie production companies, law firms, business corporations, universities, hospitals, and more. 
My passion is building 1-on-1 relationships to better train, teach, and transform. 
Frequently Asked Questions
How many trainings are in the 10-week IDF Krav Maga program?
20 hours of training (recommended to meet twice a week)
How do I schedule my appointment?
Upon purchasing, you'll receive further instructions on how to book a time for your training .
Can I have someone train with me?
Yes, Absolutely!
How practical and useful are the moves taught in the training course? 
The training scenarios are realistic. You will learn from actual situations and reality-based training. Not theory.
Do I need any prior experience? 
Absolutely not!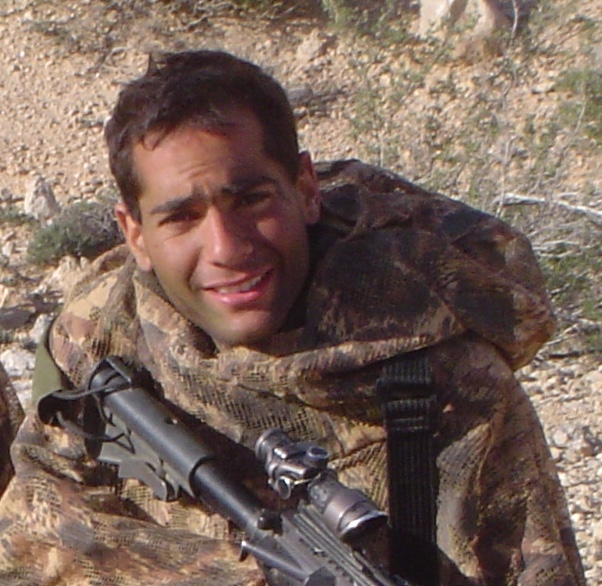 Was voted "best leader" among all lieutenants in my unit (total of 18)
Led multiple missions with 45 or more soldiers under my command. Had direct responsibility for training soldiers in: history of terrorism and the tactics of war, detailed planning/preparation for the successful execution of the complete mission, navigation to determine location of the terror groups, capture of terrorist leaders from specified locations, making difficult life/death decisions on-the-spot, and leadership from within.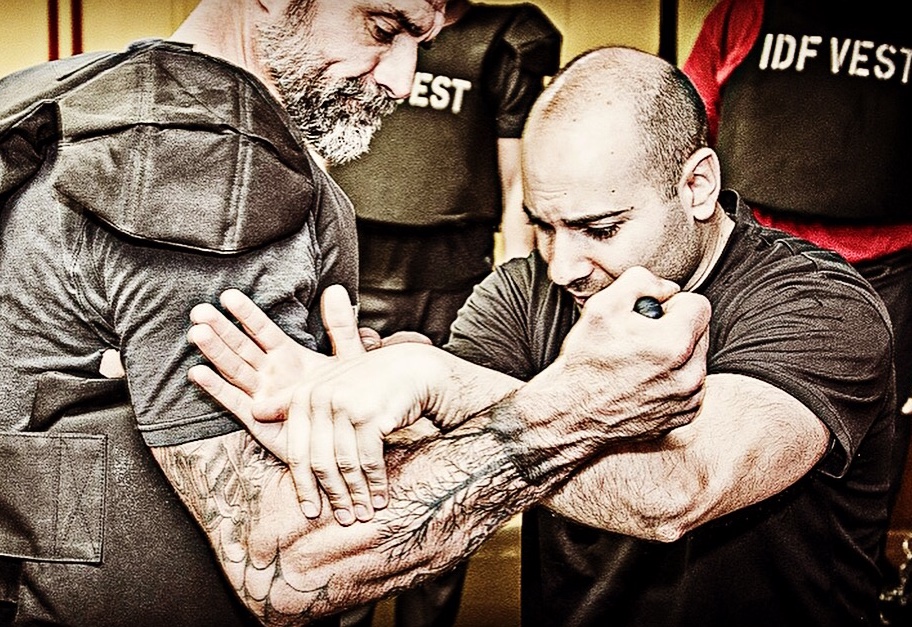 Taking the knowledge and expertise of my IDF leadership role and now teaching it to you
After years as a leader in the IDF and working with other government agencies, I have created the IDF Krav Maga program which is a must-have asset for today's world.