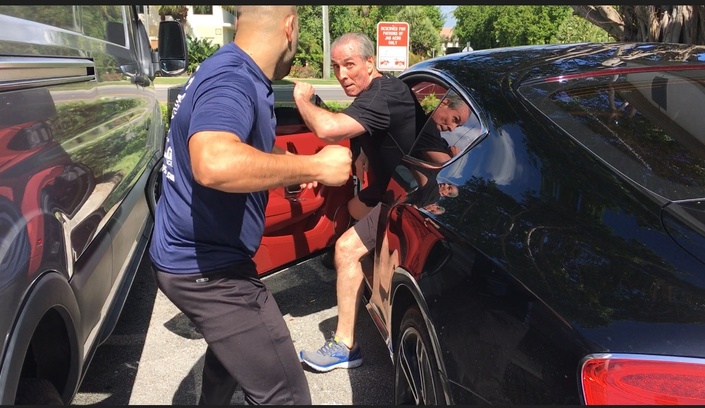 Magen IDF Krav Maga Training: Course 1, Lessons 1-6
The ultimate training for verbal and physical confrontations and how you can save your life and the ones you love.
What is your main objective when physically attacked? To remove yourself and your loved-ones from the situation with minimal damage.
This can happen only in two ways:
Physical - the opponent is physically unable to continue
Mental - the opponent mentally gives up and retreats
To do this, you have to be mentally and physically strong!
Through my experience as an Israeli Special Forces Lieutenant, I have learned that the fight chooses you and it takes seconds to either be a victim or survive- only seconds. I created the IDF krav maga program and it's based on real-life practical training scenarios and natural reactions. IDF stands for Identify, De-escalate, and Fight. I break it down step-by-step so you can practice and master it with confidence. As you go through the program, you will transform your mind and body, and grow unshakable confidence in your ability to protect yourself in any situation.
Here are the topics that we will cover:
Understanding confrontation - learn what to do and not do when someone confronts you
Getting acquainted with weak points, learning how to strike and the warrior mindset - learn to react and empower yourself with fast and effective techniques
Verbal Abuse confrontation - what to do when someone confronts you verbally and is about to attack you from the front or back
Push defense - learn how to respond when pushed from the front or back, and how to follow up after the initial strike
Aggressive body and clothing grab - learn how to protect yourself from this vulnerable position when an attacker has made physical contact and the steps to free yourself and counter-attack
Hand/wrist grab - When in transit and an attacker tries to harm you or take your phone/keys/purse/etc. and how to react from this position especially when they follow the attack with hits
Your Instructor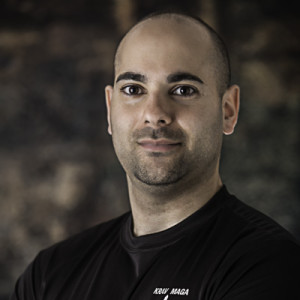 Chanan is a reserve lieutenant in the IDF Special Forces and commanded counter-terror units and worked with the Israel Security Agency (Shin-Bet). He trained soldiers in Krav Maga, active shooter & counter-terrorism, defense against stabbing attempts by terrorists, soldier kidnap, and gaining control over terrorists armed with weapons.
His training experience in the U.S. includes: members of former Vice President Joe Biden secret service team, FBI & other federal agencies, police & swat team members, NFL/NBA sports teams, Hollywood actors & movie production companies, law firms, business corporations, universities, hospitals, and more. He is an experienced trainer in the institutional and private sectors and actively involved in training security units.
Course Curriculum
Introduction
Available in days
days after you enroll
Lesson 1 Understanding Confrontation
Available in days
days after you enroll
Lesson 2 Weak Points and Striking
Available in days
days after you enroll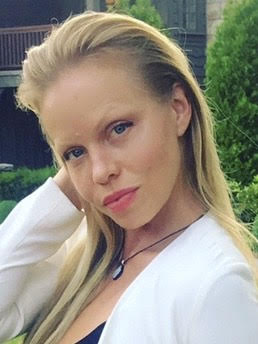 "For the first time in my life, I feel like I can protect myself! Magen training is unlike anything I have ever done, and having been attacked three different times, I have tried several different things. Other 'self-defense' courses and styles of martial arts (unless you're a pro) I have done weren't even close to being realistic in the real world. Most teach things that would only anger an attacker, I know because I've experienced it. Magen focuses on how to neutralize, or absolutely stun and immobilize someone so that you can get away and it has given me a sense of security that I have never had in my life. Thank you Magen!"

- Virginia C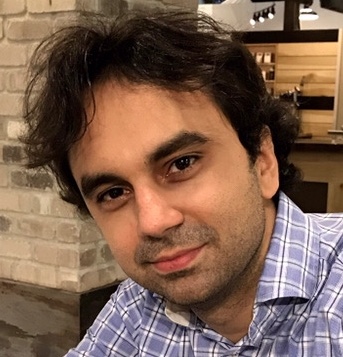 "Chanan is a very knowledgeable, discipline, methodical and patience trainer that's passionate on really having the student understand the foundations of Krav Maga. He will spend the necessary time to make sure you are on track before moving forward. I recommend this training to whoever is looking to not only get to Krav Maga but being serious about self-defense."

- Carlos L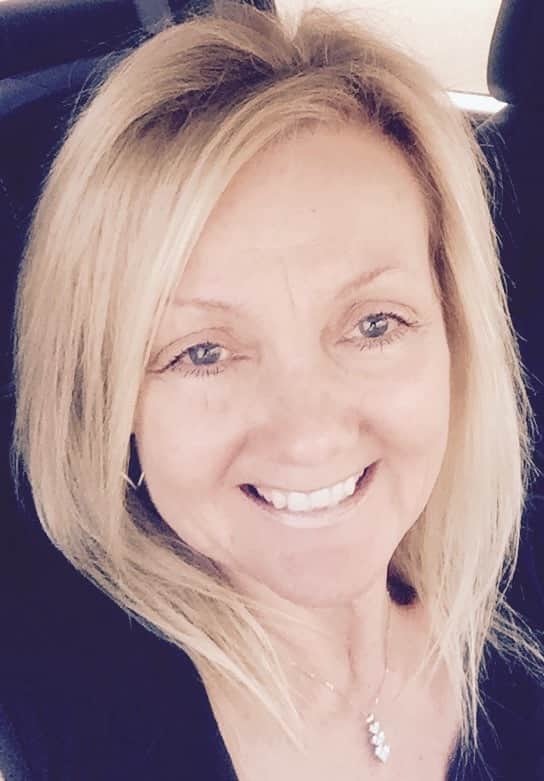 "Magen Krav Maga is one of the best training experiences I have ever invested my time in. Chanan's passion for sharing his knowledge of self-defense and years of hands on experience with each and everyone one of his students from beginner to advanced is second to NONE. I have learned so much from him and feel better equipped if for any reason I find myself in a threatening situation."

- Patricia H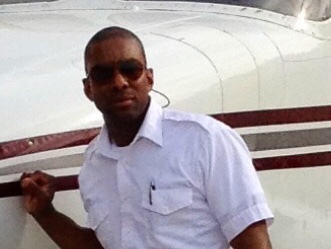 "Chanan, from Magen Krav Maga, is truly an expert in his field.The online classes that he has developed are truly essential for the times we live in. The information and techniques that I have learnt in the online class by far surpass all the other online training classes that I have ever taken. Each session brings a new and challenging experience. I Highly recommend!"
- Wes H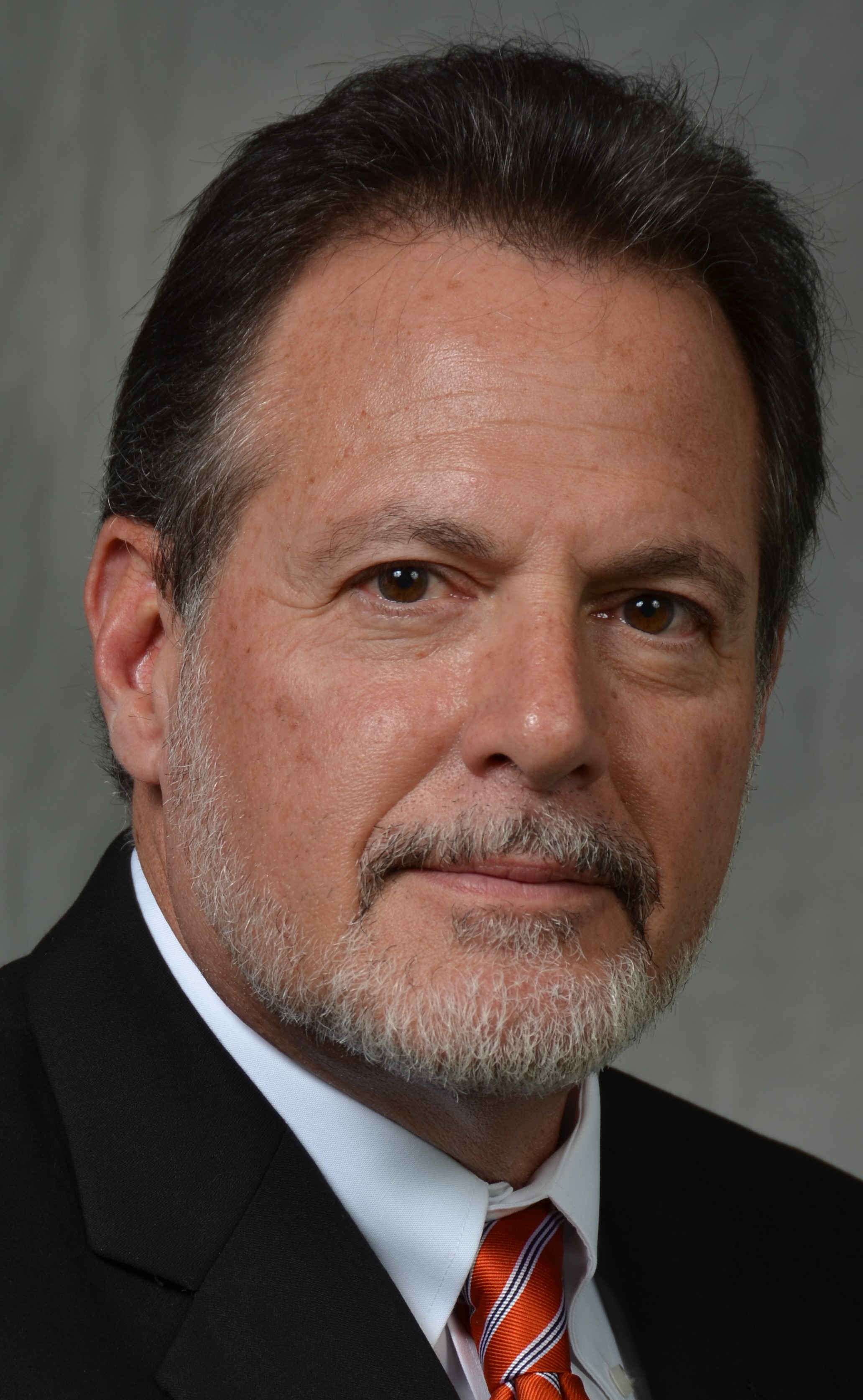 "One of the greatest surprises for me during this journey was the heightened level of my situational awareness.You develop a keen sense of your environment and the body language of the people around you.The training also prepares you to "think ahead" of any potential situation meaning; if I see someone approaching in a potentially aggressive manner, I intuitively look for my way out of the situation proactively.You will also calmly develop a game plan in your head to defend yourself if required.I can tell you as a traveler for business, I have experienced this real time as an example where someone changed their direction of walking toward me suspiciously (Cleveland at 5am waiting for an Uber to the airport) where my eye contact and readiness in my stance changed this person's approach, I also knew exactly what to do "if" this person decided to try and lunge for my computer bag his was focused on.Seems like my attitude and demeanor telegraphed that I may not be an easy mark and to move on."
- Dennis F
Frequently Asked Questions
How long do I have access to the course?
How does lifetime access sound? After enrolling, you have unlimited access to this course for as long as you like - across any and all devices you own.
What is Krav Maga?
Our Krav Maga training prepares YOU to protect yourself in real-life situations, while developing situational awareness and the proper mindset. As a result, you will also develop confidence in other areas of your life. Our Krav Maga training is the same as taught to Israeli Special Forces – it's straight and to the point. The goal of the training is not sports or competition, but rather to save your life.
How practical and useful are the moves taught in the training course?
The training scenarios are realistic and the reaction of the participants is unscripted. You will learn from actual situations and reality-based training. Not theory.
Do I need any prior experience?
Absolutely not!
Who can benefit from this training?
You can! In today's world, violent attacks are unfortunately on the rise and occurring everywhere, including in the work environment and in family and personal-life settings. It should be your top priority to keep yourself and your loved ones safe.
All purchases of digital and online video products are final. No refunds or credits will be issued.